Summary
The results of a backtested quantitative strategy reveal an interesting relationship between stock returns and odd years.
It's easy to think Nexstar stock performs well in election years considering its nature of business, but this couldn't be far from the truth.
The business model of the company has helped it thrive during difficult conditions, and things are likely to stay the same in the next 5 years.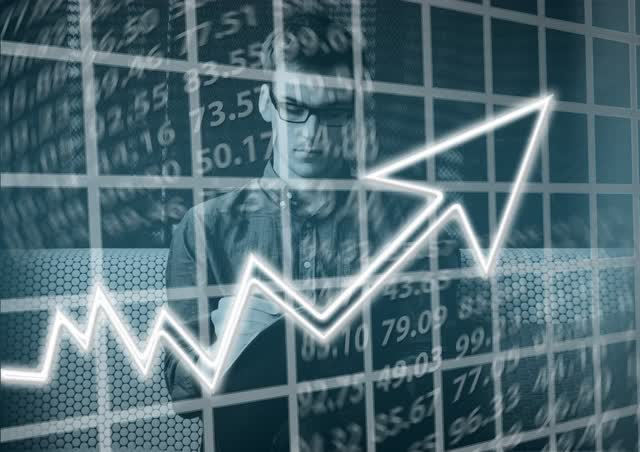 Source
Nobody wants to invest in companies that are faced with macroeconomic headwinds. On the contrary, equity securities of companies that are operating in red-hot business sectors enjoy extravagant valuation multiples. While cable-TV companies had a rough decade, OTT streaming service providers enjoyed a record bull run as cord-cutting intensified. It's not difficult to understand the reasons for this market behavior, but it's important to keep an unbiased view during the equity research process. I scanned the universe of stocks owned by successful professional money managers, AKA gurus, to find the next growth stock that could deliver multi-bagger returns. Instead, I found a significantly undervalued dividend growth stock in Nextstar Media Group, Inc. (NXST).
Let's start with a myth-busting activity
Nexstar Media is the leading television station operator in the United States, with 198 stations spread across the country. The company has affiliated partnerships with the leading broadcasters in the country; CBS, Fox, NBC, and ABC. One of the primary revenue sources of the company is advertising revenue, and for this reason, it's reasonable to assume that the company will perform better in election years, whether it be Presidential or midterm. The revenue growth metrics of the company in the first 9 months of 2020 can be used to understand this relationship between election years and advertising revenue.
Exhibit 1: Revenue by segment

Source: Company presentation
From just $15 million in the first 9 months of 2019, political advertising revenue grew to $209 million for the 9 months ended on September 30, 2020. Such stellar growth has usually been the case with Nexstar in election years, and for this reason, some investors believe Nexstar stock performs better in even years as elections, both Presidential and midterm, are held in even years.